Direct Commercial Ltd is proud to be sponsoring the Warren Concours d'Elegance on Sunday 25th September 2016
The Warren Classic and Concours firmly established itself in 2013 as one of the key events on Essex's summer social calendar and is the opening event of the annual round of classic car concours. The event attracts thousands of visitors to a celebration of classic and supercars at The Warren Golf & Country Club near Maldon, Essex.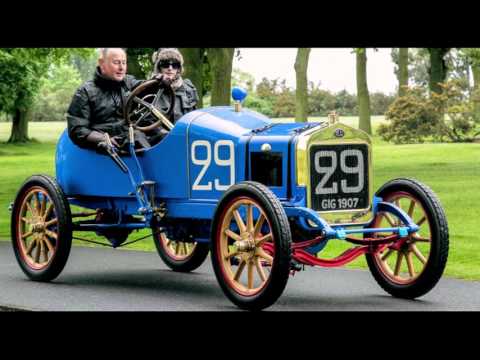 In addition to the Concours, events will include live music, stunt shows, air displays and best in show presentations. Classic cars are brought to the event by local enthusiasts along with some of the most powerful supercars in the world.
The Warren Classic and Concours offered visitors the opportunity to see some of the finest classic and contemporary supercars in the world, all gathered together at Essex's most prestigious classic and supercar event. The highlight of the show is The Warren Concours d'Elegance where the finest classic cars are judged by an expert panel.
Gates open at 11am – ticket prices can be purchased via www.warrenclassic.co.uk