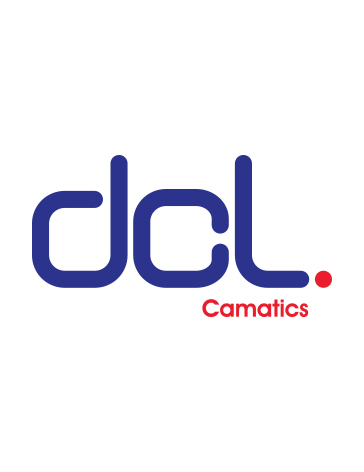 Click on the buttons below for more information
The LTA
Geared to reward policyholders with premium savings for the risk improvements achieved.
The Camatics policy is geared to reward policyholders for the risk improvements they achieve.
The policy runs for three annual terms and gives policyholders transparency in the relationship between claims and premium.
Policy performance in term 1 determines the insurance premium for term 2. Term 2 performance determines term 3 insurance premium.
It gives policyholders that have a distressed claims experience the chance to cleanse their risk history without paying premium increases for claims that happened on old years.
For policyholders with a good risk experience, they pay the premium they deserve without being punished by indiscriminate premium increases due to general claims inflation or industry factors such as Ogden rate changes.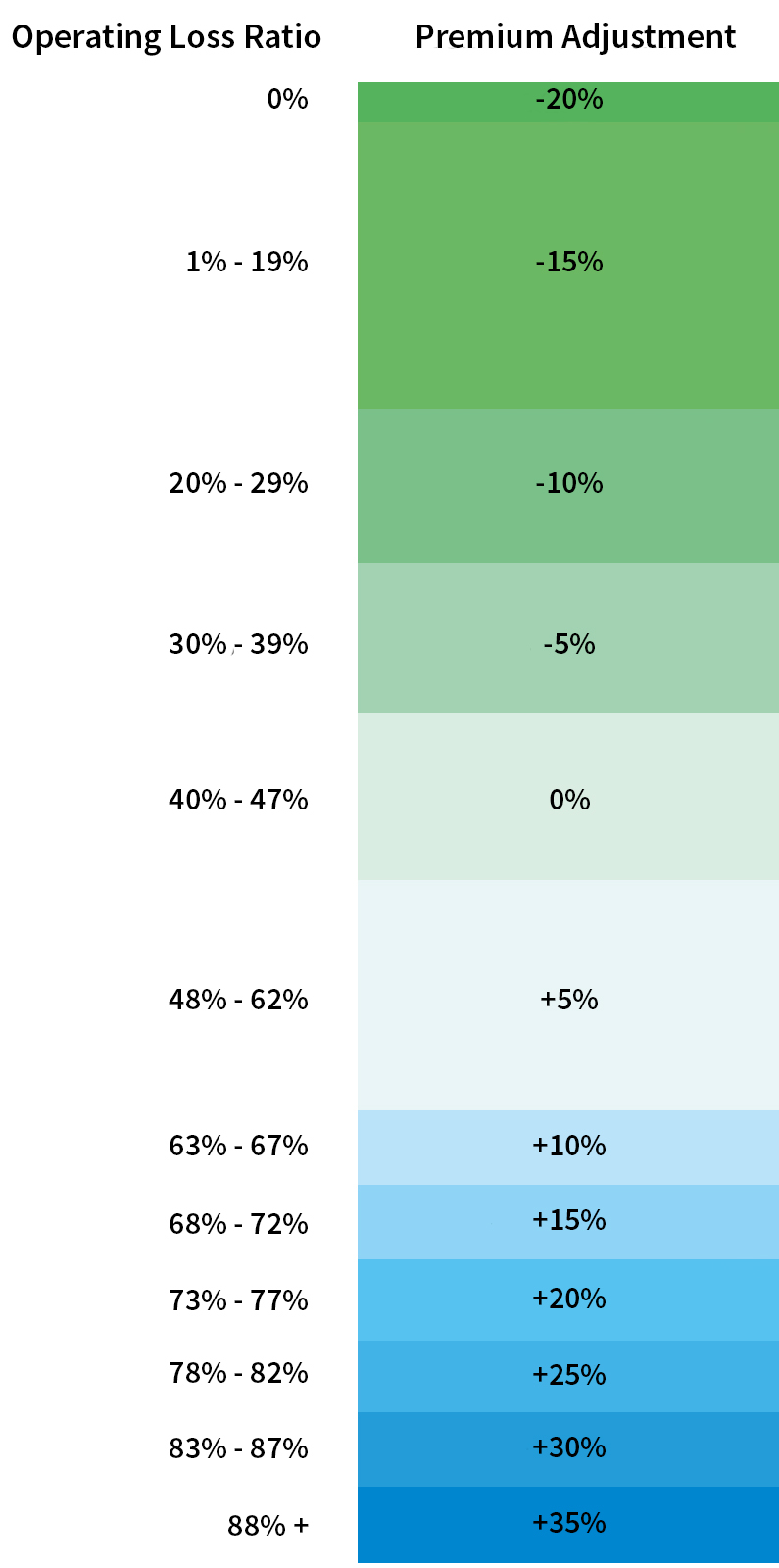 The Policy
Providing the cover our policyholders need.  A+(Superior) – A.M. Best / AA-(Very Strong) – S&P.
The Camatics Policy is underwritten by Great Lakes Insurance SE, a fully owned subsidiary of Munich Re and shares the same strong rating and financial strength.
A+(Superior) – A.M. Best / AA-(Very Strong) – S&P
The Camatics team are commercial fleet specialists and we believe we have designed a policy geared to provide the cover our policyholders require and to help them and us to improve their claims experience.
Policy Features
– Any Driver Policies
– MID Automatically Updated
– Foreign Use/Green Cards Available
– Haz/Chem Risks underwritten
– £0 Policy Excess*
– As & When Adjustments
*Camatics will waive the first £1,000 of any policy excess when the alert button is used immediately after any accident. (See The Policy Document for further details).
The Technology
Developed to help improve our policyholders risk performance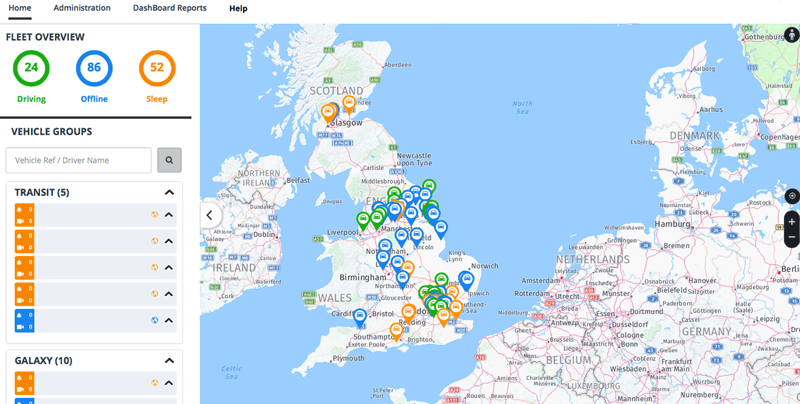 – Too often non fault claims are settled in the third parties favour due to a lack of evidence.
– Too often third party claim awards are inflated due to fraud.
– Too often claims costs are unnecessarily increased due to the involvement of third party claims management companies.
The Camatics system has been developed to help us minimise third party claim spend where the key is immediate notification. And to help our policyholders manage their risk and report claims as quickly as possible.
As a Camatics policyholder insured vehicles* are fitted with the Camatics system and enjoy the following features.
Accident Alerts
– Automatics Alerts in the event of significant impact
– The Alert Button – sends an instant alert to the Camatics claims team
– Accident Telematics
The Camatics Policyholder Portal

Your own dedicated portal to:
– Track your vehicles live
– Remote access to on-board CCTV
– Historical route replay
– Driver behaviour monitoring
– Speed, Harsh braking/steering alerts
The Savings
How does Camatics reduce claim costs.
Our claims team use the early notification, accident telematics and footage from Camatics to make quick and informed liability decisions.
This gives us the opportunity to capture and control genuine third part claims and robustly defend non fault claims.
Whether it is as a result of successfully defending against spurious or fraudulent claims or simply avoiding the unnecessary costs added by the involvement of claims management companies… The savings can be huge.
The following is an example of a typical third party claim and the savings possible due to early notification through the Camatics system.