Camatics offers, as standard, a forward facing VT3600
Our VT3600 camera can be supplied with OBD (On Board Diagnostics) connectors or we can arrange professional install as suits individual clients. The is no additional cost for hard wired installs but vehicle changes will attract a fee. Cameras are owned by the policyholder following  receipt of the first years premium. Data & warranty are all included for the duration of a clients Camatics policy
Our cameras have Dual Micro SD card storage (up to 512GB) and 4G connectivity which link directly to our dedicated Camatics portal. Cameras have a G shock sensor and a panic button; the triggering of either create a red event which will automatic upload video for immediate viewing; all G shock or panic button alerts are retained for viewing on the platform for at least three years.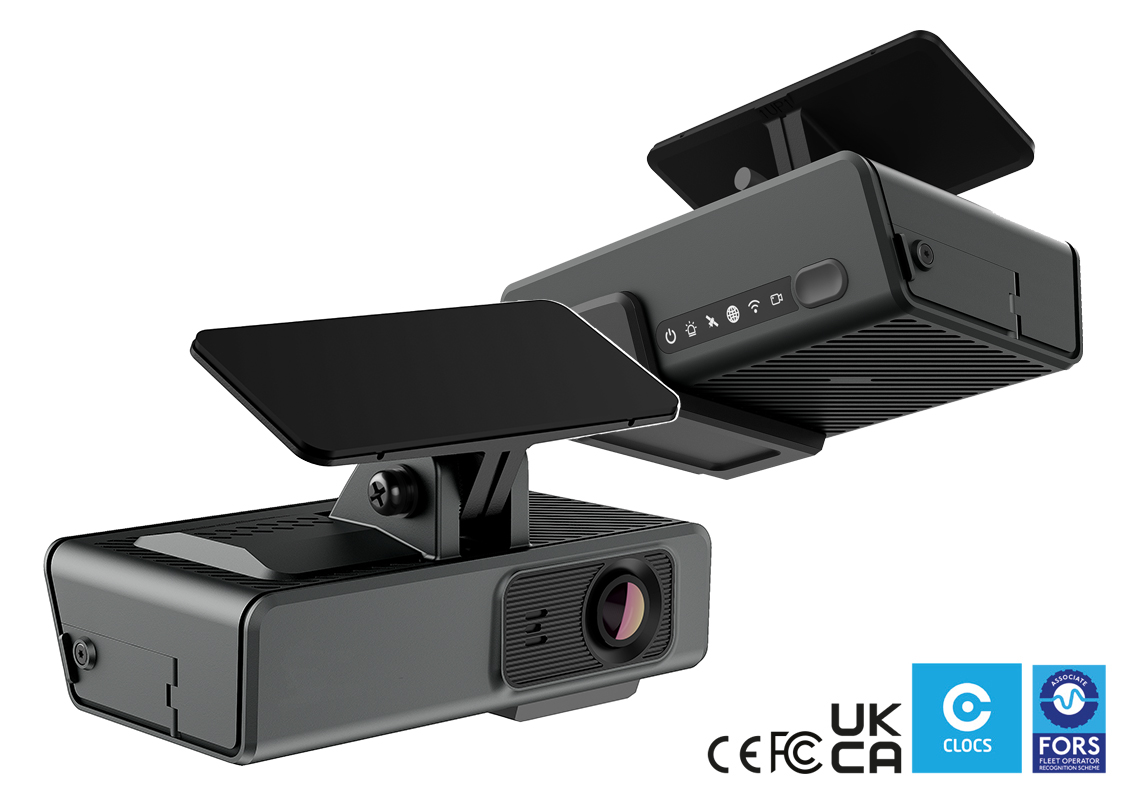 Industry-leading, connected
and HD-quality vehicle camera
and telematics system
Provides First Notification of Loss (FNOL) alerts
High-quality super-wide viewing angle
Accurate G-shock sensor measures impact force and driving style
Provides HD images before, during and after an incident
Built-in GPS and GLONASS receiver with self-checking noti cations
Monitor driver behaviour from anywhere using the VisionTrack IoT platform
2-channel video recording – optional secondary camera can be used
%
0
17% frequency improvement
%
0
36% average claims costs reductions
%
0
3 year overall average risk improvement
Additional Camera options & DVS
We are able to price to supply additional cameras to suit a clients requirements. Our VT3600 can have either a single driver, side or rear camera added. Costs start from £30 plus VAT for self fit options. Additional install costs do apply for professional install.
Where a client wants full live view, significant on board storage, 360 vision or DVS we can price accordingly, any of these options would utilise alternative hardware. For pricing please contact your regional BDM' (make that a link to the contact/agency page)
ALL CAMERA COSTS CAN BE FUNDED WITH CARRAIG PREMIUM FINANCE WHEN THE INSURANCE PREMIUM IS ALSO BEING FUNDED