Camatics provides risk/fleet management.
Camatics is NOT a full telematics system with unlimited data storage designed for the retention of hours and hours of video footage; its been designed to be an invaluable tool for driving down frequency and the cost of claims and to deliver FNOL directly to an award winning claims team who relish achieving third party intervention, fighting fraud and mitigating costs. The numbers speak for themselves; 36% average claims costs reductions paired with 17% average frequency reduction results in 47% 3 year overall average risk improvement. Some risks which fully embed Camatics into their business processes have seen 20% reductions to their premium year on year.
Camatics cameras provide fast 'Red Event' initial reporting directly to our claims team by way of an automatically uploaded video of the accident, whether that be from a G-Shock or panic button press, we are able to quickly establish liability. Red event videos are stored for the duration of a policy in the cloud so there is no danger of that all important footage being lost. We recommend, when a client adopts Camatics, they take steps to encourage drivers to utilise the panic button should any circumstance occur which video evidence might be helpful with.
There is NO penalty for use of the panic button and a red event does NOT automatically turn into a confirmed claim which is then included on the Claims Experience reports. To encourage use of the Panic Button, we will waive the first £1000 of an excess due on a own damage claim if the Panic button is pressed within 15 minutes of an accident.
%
0
17% frequency improvement
%
0
36% average claims costs reductions
%
0
3 year overall average risk improvement
Prompt reporting and knowing about fault helps in numerous ways but the big costs saving come when we know an accident is our Insured drivers fault! Third party intervention means we can try and offer to deal directly with a third parties claim rather than them use their own insurer or an accident management company; all of who are wanting to make money and if they make money it increases loss ratios which in turn means higher premiums. Some of the savings below can also be achieved when a policyholder agrees to use our own extensive repair network rather than one they or other parties are familiar with.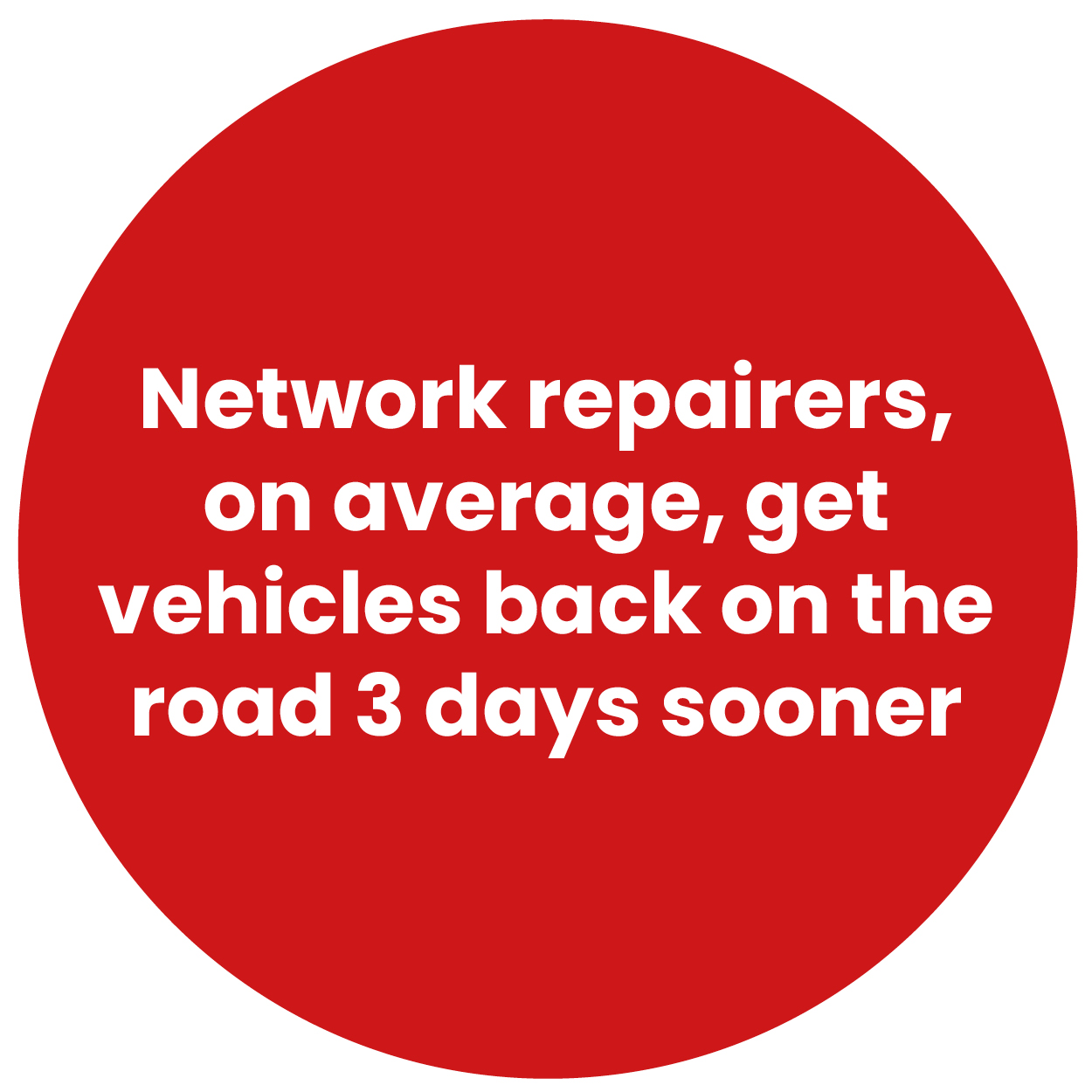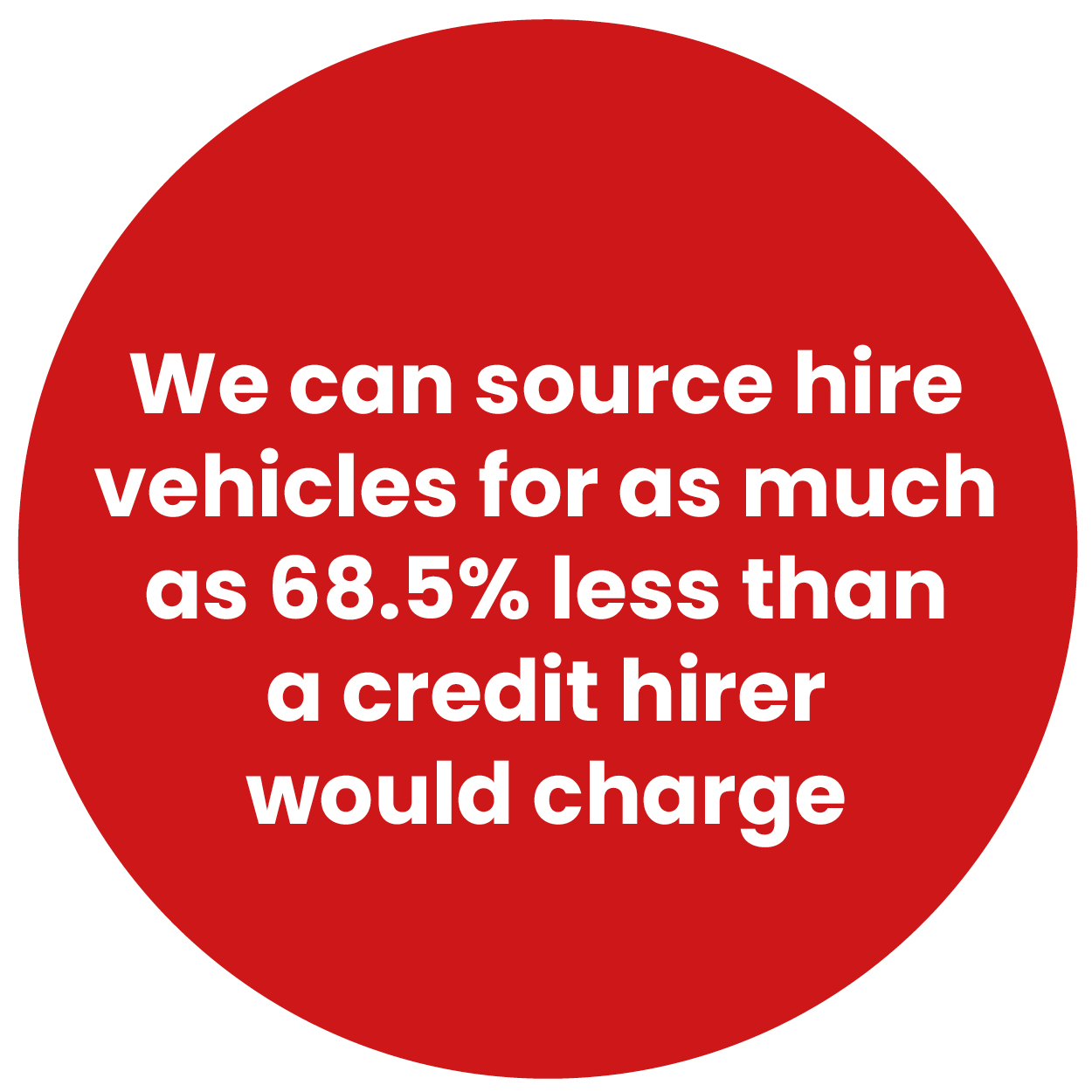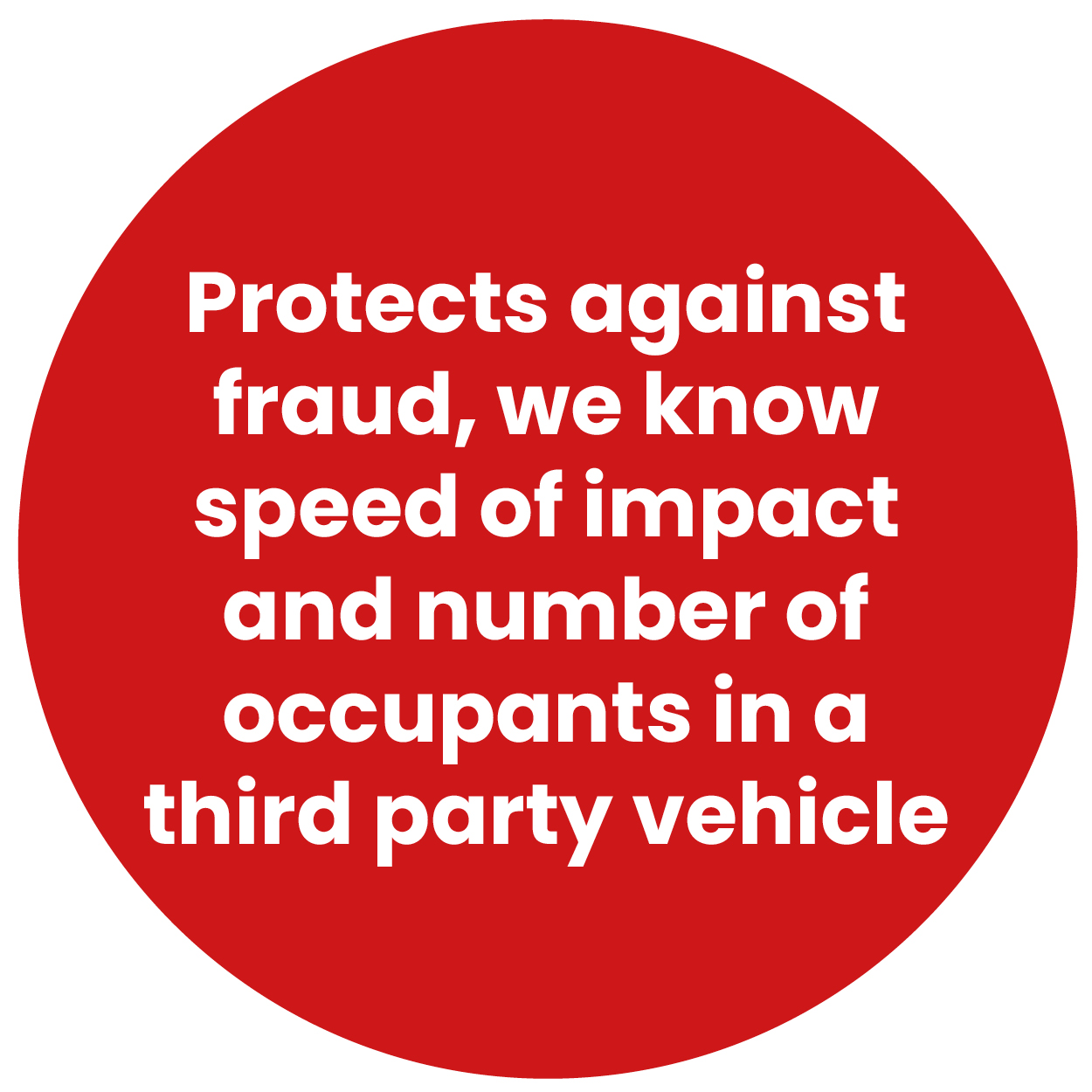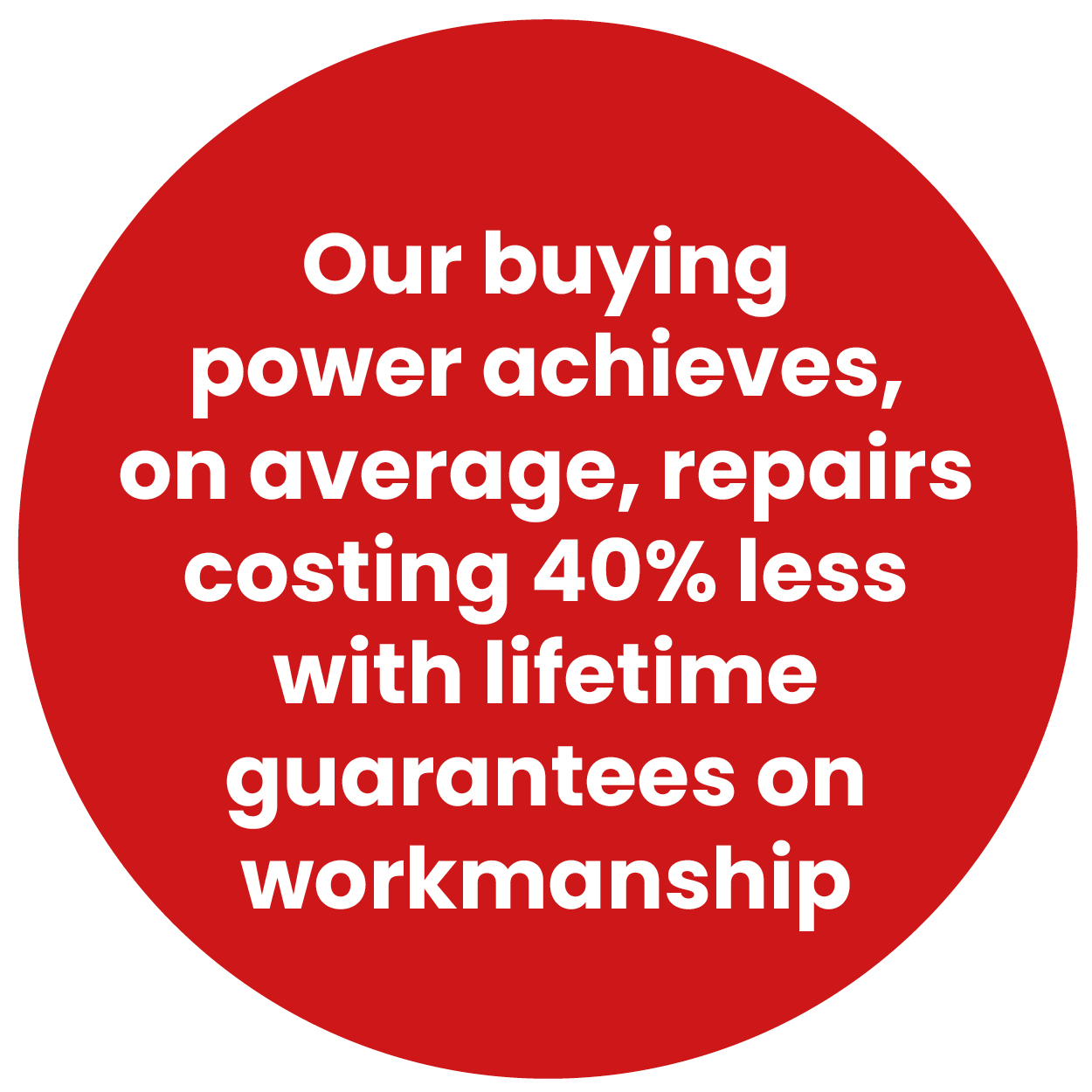 Camatics can suit fleets of as few as two vehicles and can be fitted by policyholders subject to our fitting criteria or be professionally installed at no extra cost.
Drivers are still encouraged to call our 24/7 claims line, 01245 847660 at the scene of an accident to maximise the opportunities for saving, another saving example on fault claims involving our vehicle being undrivable would be us recovering the vehicle rather than the Police; we can often save more than 50% against statutory costs levied for recovery by the Police!
Red events don't only have to be routed directly to our claims team, a client can select to receive them also to maintain effective driver behaviour management. Cameras monitor speeding and harsh acceleration, braking and cornering ensuring transport managers have indisputable evidence for disciplinary procedures. The portal can provide numerous reports, see 'The Portal' for more information.
In short, Camatics provides a solution to drive down the number and costs of claims; lower overall claims costs generally lead to lower premiums.
Our three year policy option guarantees those reductions subject to the achieved loss ratio meaning effective forecasting of future insurance costs with a transparent relationship between premium and claim costs! Check out our policy options page to see what savings can be achieved.
See some of the most commonly asked FAQs but for anything else contact your regional BDM