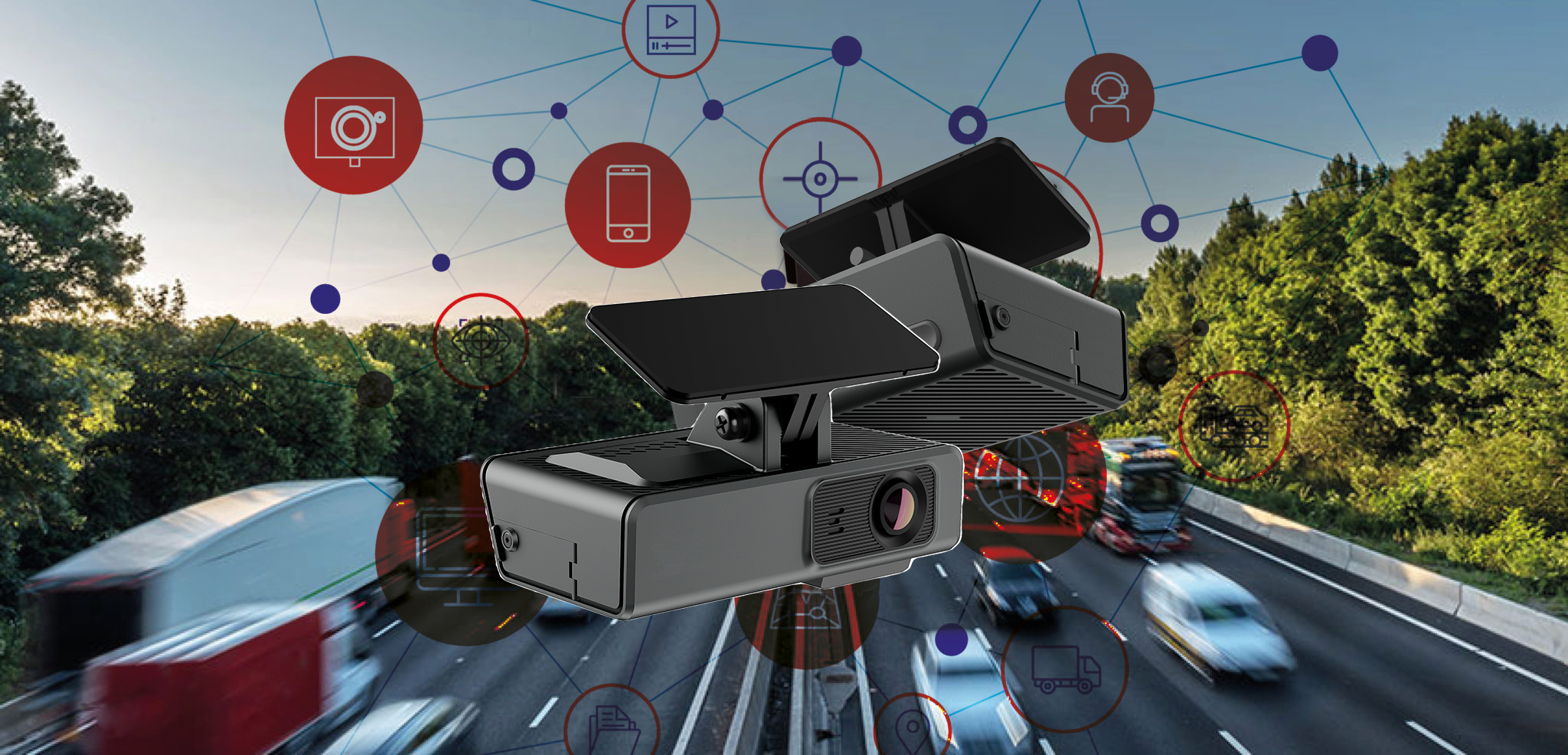 From 2022 we are delighted to be able to offer a 12 month Camatics policy in addition to our proven, game changing 3 year policy
For those clients not yet ready to commit to a 3 year policy you can now try Camatics on a 12 month basis and experience the difference it can make!
At the end of a 12 month policy we will offer preferential rates for a 3 year policy or you can opt again for a 12 month contract.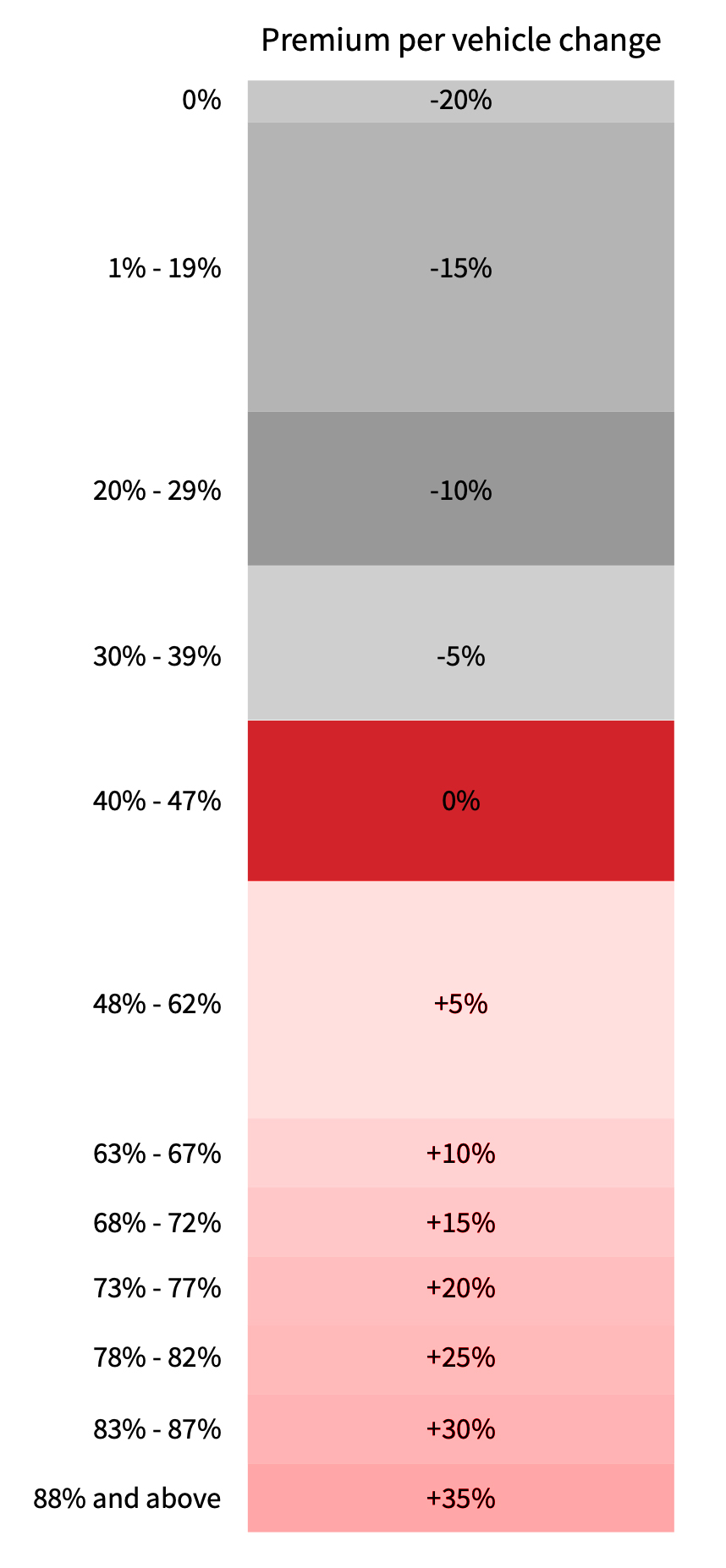 Our 3 year policy option provides cashflow security and rewards clients who utilise the technology to its full.
Not only can you benefit from automatic premium reductions of up to 20% year on year you also have a premium increase cap should the worst happen
%
0
17% frequency improvement
%
0
36% average claims costs reductions
%
0
3 year overall average risk improvement